Alcohol Testing


Breath Alcohol Testing
Accurate and timely alcohol testing is key to maintaining a safe workplace environment. And in the event of an accident, having a timely breath alcohol test is critical.
Trinity Drug Testing, LLC is available 24/7 to respond to your testing needs. We employ Breath Alcohol Technicians who are trained in DOT regulations, and we utilize state-of-the-art equipment manufactured by Lifeloc Technologies.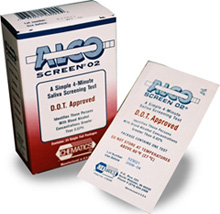 Saliva Alcohol Testing
Alco-Screen provides a DOT approved screening device for concentrations of .02 or greater. All Alco screen products are FDA cleared and CLIA waived.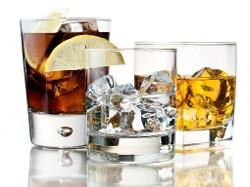 EtG Alcohol Testing
EtG is a urine based test to detect the presence of ethyl glucuronide which is a metabolite found in the urine after drinking alcohol. The EtG test will determine if the donor has consumed alcohol within the past 72 hours. This test is highly accurate and reliable.